Conversational AI for healthcare and life sciences
Our secure, HIPAA-compliant virtual assistants mirror human behavior to effectively serve patients, healthcare providers, and caregivers — from appointments to outcomes. Orbita's conversational AI platform increases efficiency and reduces cost, allowing you to enable real change across your organization. 
Automation with Empathy™
Our virtual assistants provide digital experiences with a human touch. We are driven to provide intuitive natural language experiences that are simple to engage, easy to manage, and can scale to the largest populations. Orbita's virtual assistants empower you to offer care that goes beyond expectations.
Increase engagement across every channel with our solutions
Our COVID-19 solutions
Support patients and keep employees healthy during the COVID-19 pandemic. Our chatbot and voicebot solutions reduce contact center burden and protect front line staff.
Learn more
Orbita's conversational AI platform
A next-generation engagement and experience management platform. Create omni-channel, multimodal solutions that speak to you.
Learn more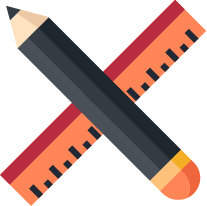 Orbita Prototype
Easily create, collaborate and share conversational dialogues.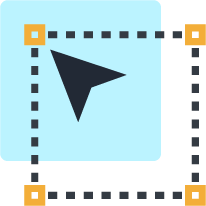 Orbita Experience Designer
Build conversational experiences quickly and reliably.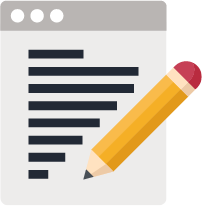 Orbita Experience Manager
Author, manage and optimize conversational experiences that resonate.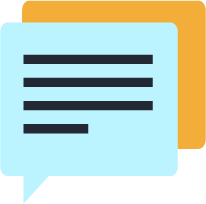 Orbita Answers
Create and manage complex question-and-answer interactions.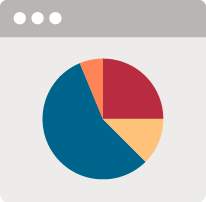 Orbita Insights
Gain actionable insights to build better conversational experiences.
Stay in the know: trending now in tech