Automation with Empathy™
Orbita delivers a healthcare communications and workflow automation platform to drive patient acquisition, access, adherence and engagement.
Our technology enables patients to interact with a healthcare provider via channels most convenient to them – text, voice, web, smart speaker – and reduces burden on dwindling staff resources.
Virtual assistants and artificial intelligence streamline routine tasks such as self-scheduling, patient reporting, medication adherence and care management in a highly empathetic manner with intuitive live-agent escalation when needed.
Virtual assistants for healthcare providers, payers, and life sciences
Orbita's secure HIPAA-compliant virtual assistants are powered by a conversational AI platform that increases efficiency and reduces cost. Leverage Orbita's intuitive natural language solutions to engage, manage, and streamline access and resources across your organization.
Turnkey healthcare solutions
Automate reach and engagement at every touchpoint across the care journey
Omnichannel engagement
Reach and engage across any device, leveraging voice, text, email and web

Hear from Orbita customers and partners
We see great potential in Orbita's Digital Front Door solution to enhance the patient experience while improving our operational efficiency…we are already seeing patients quickly gravitating to our chatbot.

We selected Orbita as a Supplier on our marketplace because they have been a leader and innovator in voice and chat-powered virtual assistants in healthcare and they excelled on all our criteria.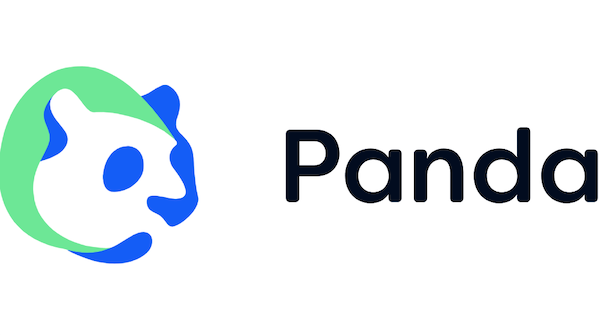 Orbita is a not only a leader and innovator in voice and chat-powered virtual assistants that deliver the human touch needed in healthcare, but also a company that can keep up with the rapid pace of telehealth innovation that Philips is determined to pursue.

We are pleased to collaborate with Orbita to publish the first comprehensive report analyzing the intersection of voice assistants and healthcare.

Voice is poised to bring transformational change to healthcare and Orbita is clearly leading the charge.

Orbita's technology offers proven functionality, scalability and stable integration, which enables ERT to develop new solutions that help patients to stay engaged in clinical trials and remain compliant with their treatment.

Orbita's conversational AI platform
A next-generation engagement and experience management platform. Create omni-channel, multimodal solutions that speak to you.
Learn more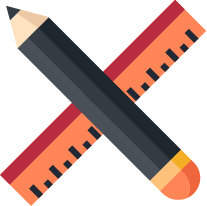 Orbita Prototype
Easily create, collaborate and share conversational dialogues.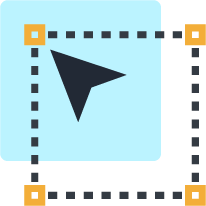 Orbita Experience Designer
Build conversational experiences quickly and reliably.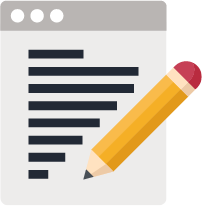 Orbita Experience Manager
Author, manage and optimize conversational experiences that resonate.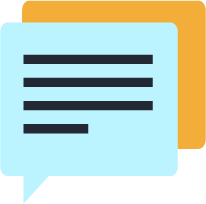 Orbita Answers
Create and manage complex question-and-answer interactions.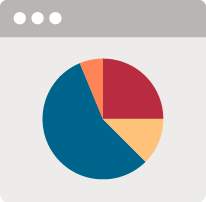 Orbita Insights
Gain actionable insights to build better conversational experiences.
Thought leadership from Orbita