Healthcare Provider Support Assistant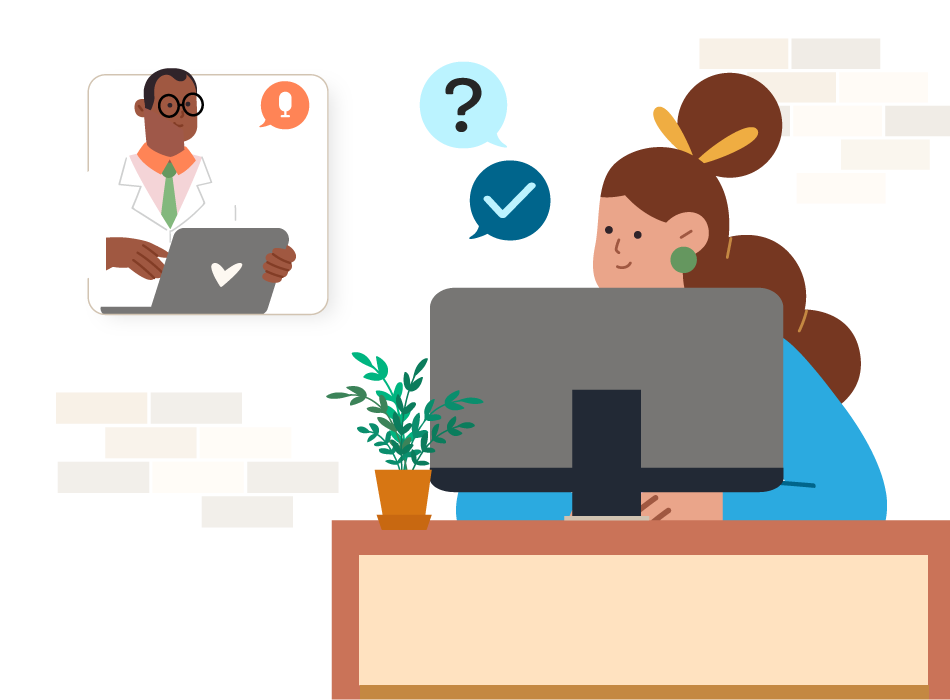 Empowering Healthcare Providers
Orbita's arsenal of secure, HIPAA-compliant conversational AI solutions augments existing sales, remote learning, and clinical decision support tools for healthcare providers (HCPs), helping pharmaceutical companies adapt to key challenges during this unique time.
Support healthcare providers (HCPs) with 24/7 access to latest medical and clinical information at their moment of need
Brand awareness
Clinical support and education
On and off-label FAQs
Multilingual support
Workflow efficiencies
Orbita Launches Adverse Event Detection Module to Ease Reporting Burdens
The growth in the use of chatbots has introduced new risks and a new category of need for better adverse events detection and reporting. Orbita's Adverse Event Detection module integrates with existing chat services to accurately detect and seamlessly assist users in reporting adverse reactions to medications, improving the efficiency and timeliness of adverse event reporting.
Increase engagement opportunities and/or reduce costs by augmenting sales process
Provide digital training tools for salesforce
Replicate services offered by sales teams in in-person meetings (during pandemic and beyond)
Gather insights & data to inform future sales decisions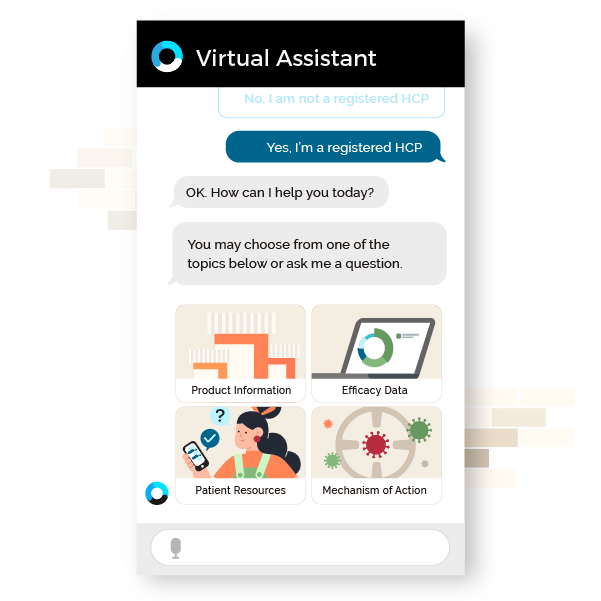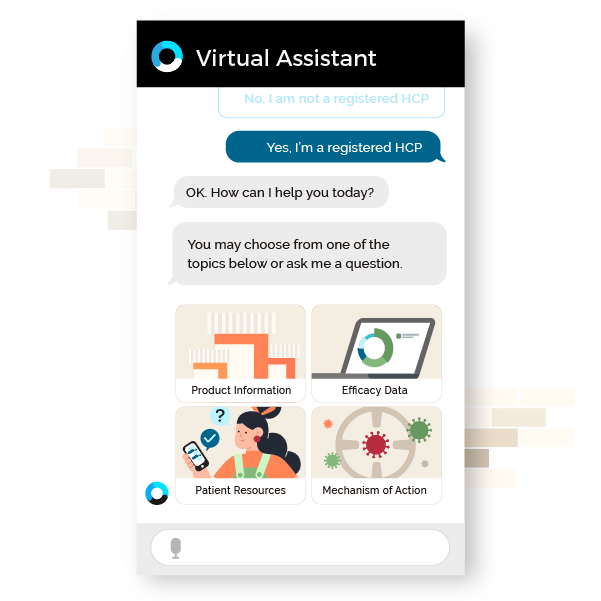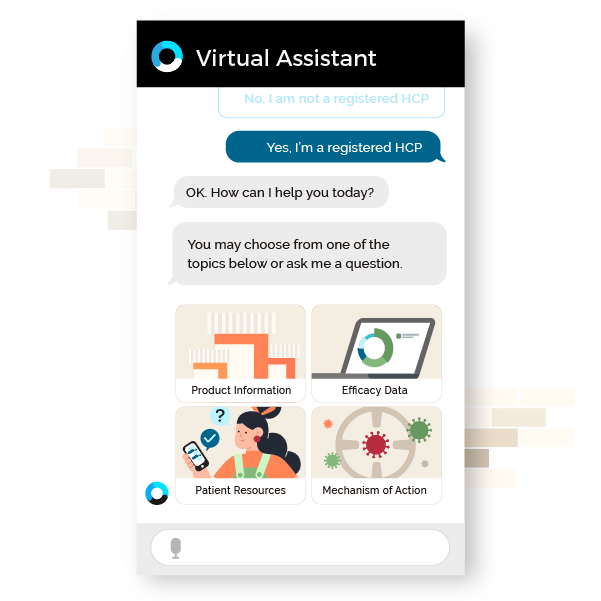 Request a demo or consultation to support HCPs with secure, HIPAA-compliant conversational experiences.
Escalate questions with call center integration
Complex inquiries 

Adverse event detection 

Product complaints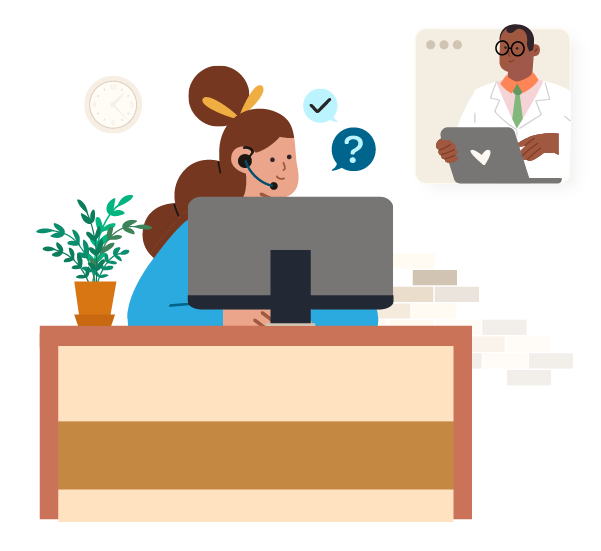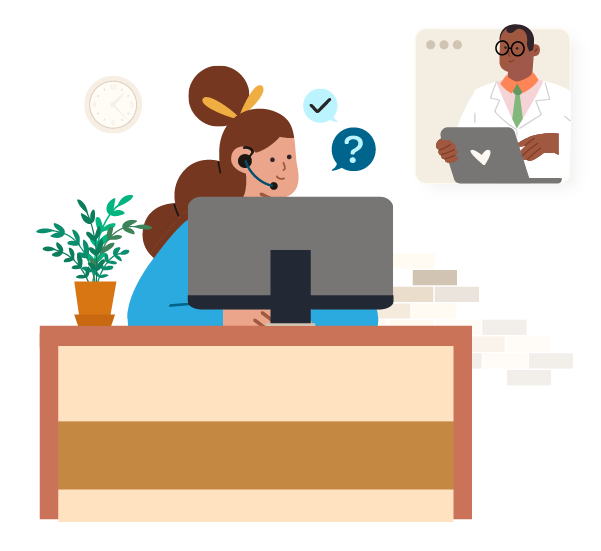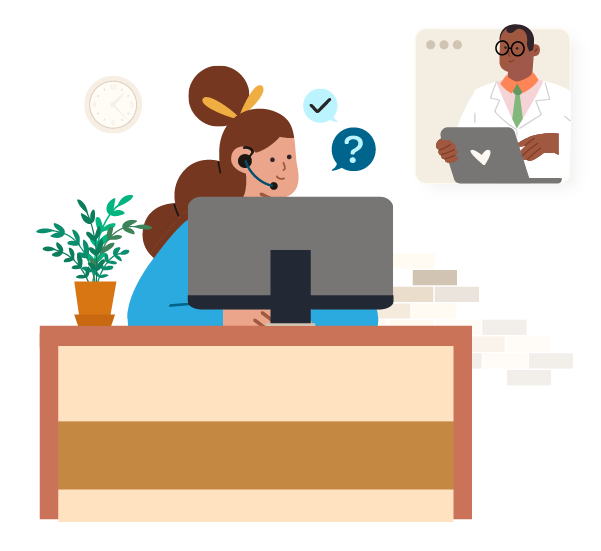 Thought leadership from Orbita